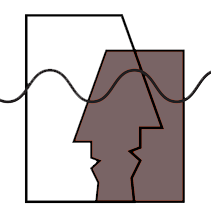 Healing Connections Offers psychotherapy services to Chapel Hill, Carrboro, and the Triangle. My services include holistic body work, homeopathy and much more!
Schedule a free session to find out how effective these treatments can be. No obligation.
My Approach:
Many issues are best resolved with a comprehensive approach that includes all aspects of the body/mind. Distress or imbalance in one level affects all the others. In the assessment process, we identify issues and design strategies to restore balance and optimal functioning. Medication can provide some comfort, but true healing requires a change in the patterns (complexes woven through all layers of our being) that cause distress.