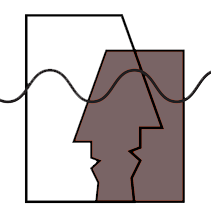 Healing Connections Offers psychotherapy services to Chapel Hill, Carrboro, and the Triangle. My services include holistic body work, homeopathy and much more!
Schedule a free session to find out how effective these treatments can be. No obligation.
We are now offering Zoom and phone calls for some of the services for clients who do not wish to do in-person. Please be advised, not all services can be done via zoom or phone calls, some of the services can only be accomplished in person. Please call if you are unsure if the service you interested must be done in person.
My Approach:
Many issues are best resolved with a comprehensive approach that includes all aspects of the body/mind. Distress or imbalance in one level affects all the others. In the assessment process, we identify issues and design strategies to restore balance and optimal functioning. Medication can provide some comfort, but true healing requires a change in the patterns (complexes woven through all layers of our being) that cause distress.
During these uncertain times with covid-19, I can understand and appreciate people being nervous about face to face meetings, so I wanted to let you know the sessions can be accomplished with Zoom, Microsoft Teams, over the phone.
I am willing to work with my clients in any way that makes them feel comfortable, if you do prefer in person sessions, all Covid-19 protocols will be observed. Please take care of yourself during these stressful and uncertain times, and if you allow me to help you, it is a privilege I welcome!